If a brother or sister is naked and destitute of daily food,

v.16

- and one of you says to them, "Depart in peace, be warmed and filled but you do not give them the thingswhich are needed for the body, what does it profit?

James 2 v. 15-16
Haiti have about seventy percent of its population living in poverty. Ninety five percent of the country is unemployed. Haitian have little source of clean water or ferftile lands for their crops. Christian Outreach World Mission is working to improve the living conditions of children who suffer under these extreme hardships.
A huge majority of Haitian children are extremely
malnourished because they don't have anything to eat - when they can't find food to eat, they eat ashes, dirt, etc.. Feeding the hungry children is the top priority for us. We are providing two meals daily for the hungry children, and we know that most adults do not have a full meal every day, we are making sure that these people have something to eat also. It is about feeding the poor.
Christian Outreach World Mission believe that sharing food is one of the effective path to share God's message. We are working diligently to provide two meals a day to the hungry children.We would like to serve more children in the community, but financially we are unable to do so. We are asking for your generous donation, and sponsorship. Please, help us to feed these hungry children by a pledge of $ 25.00 monthly.
Please prayerfully consider becoming a partner in this noble cause for the least among us.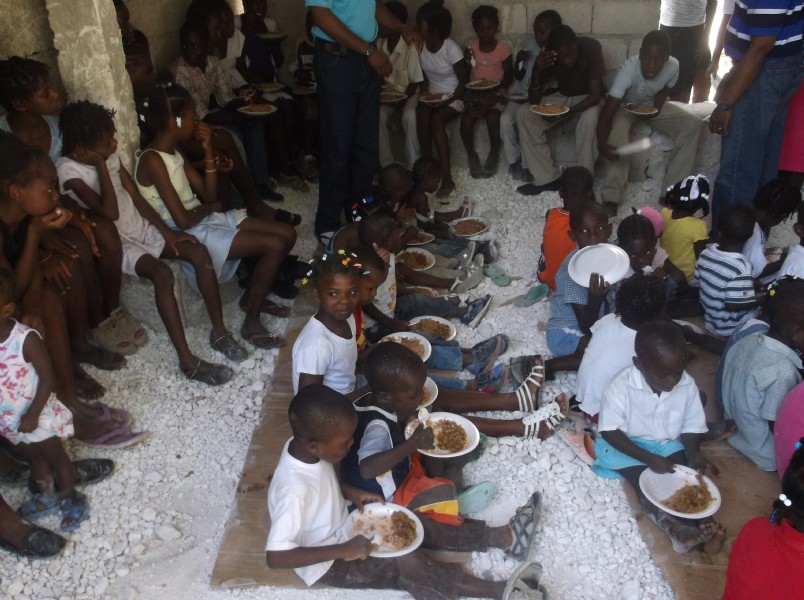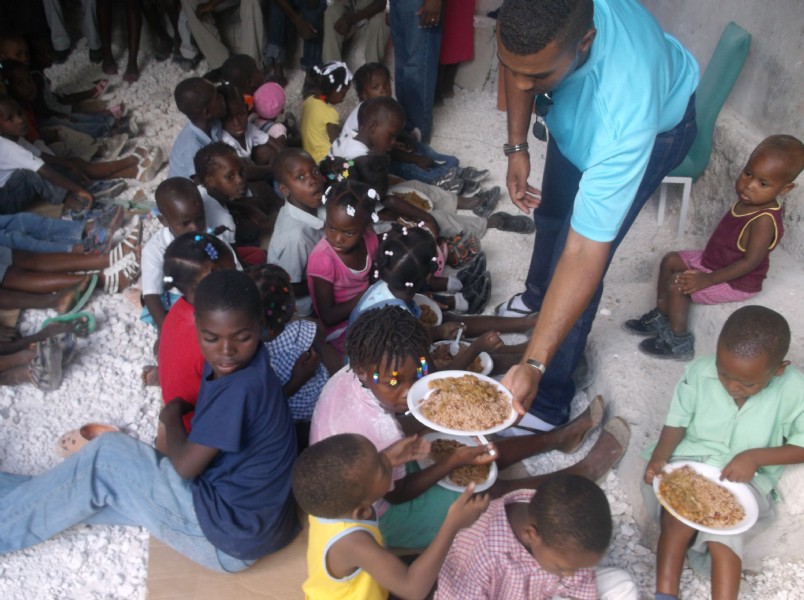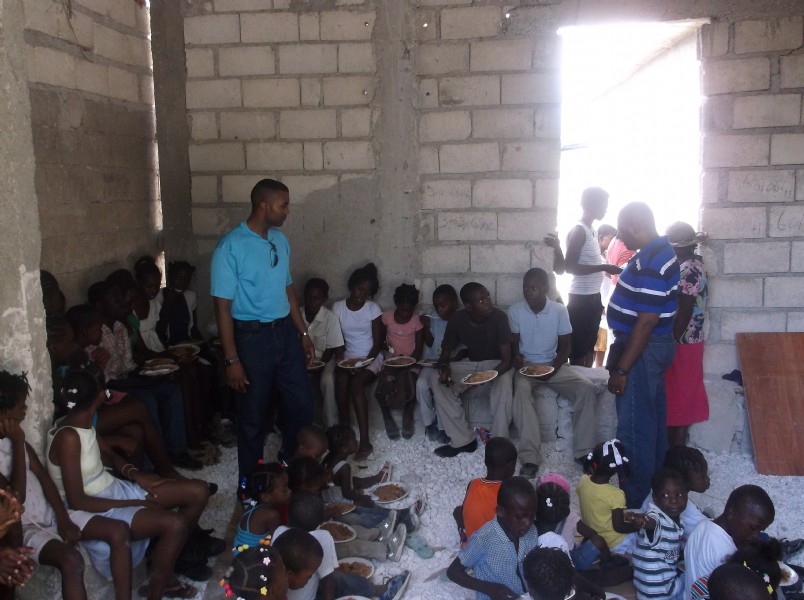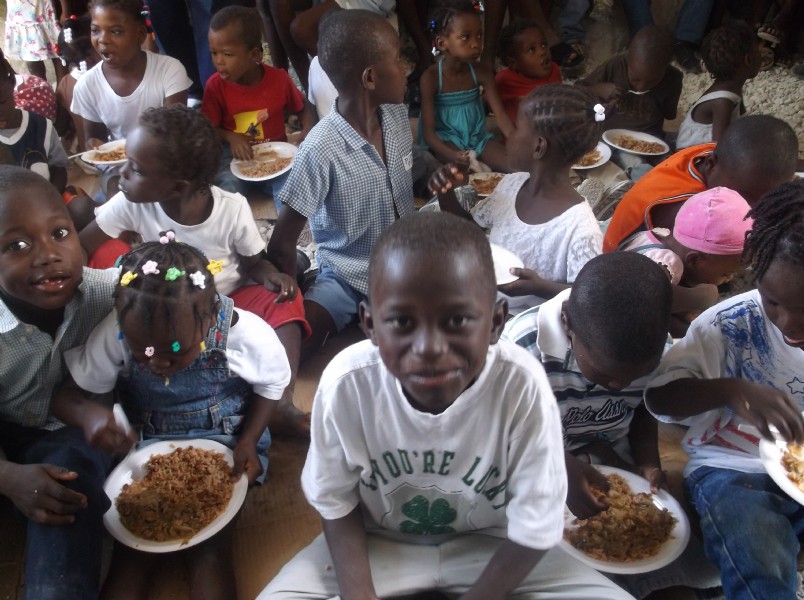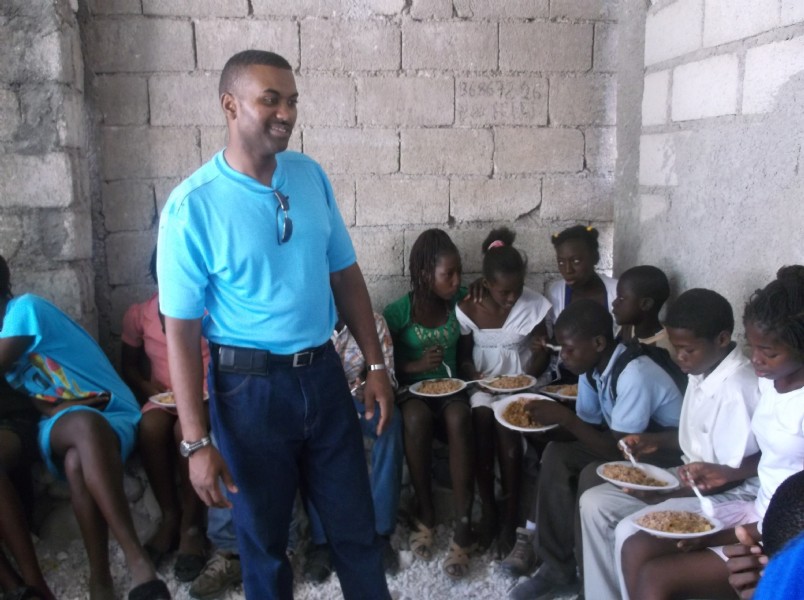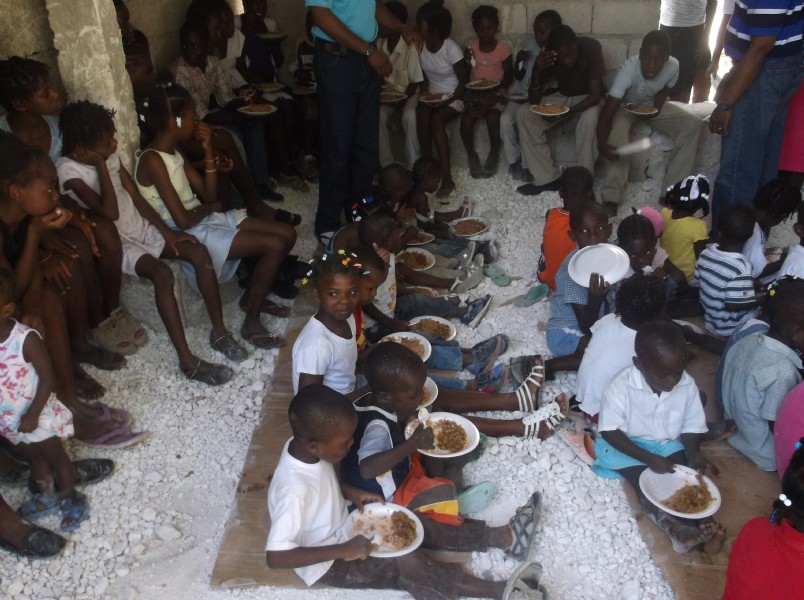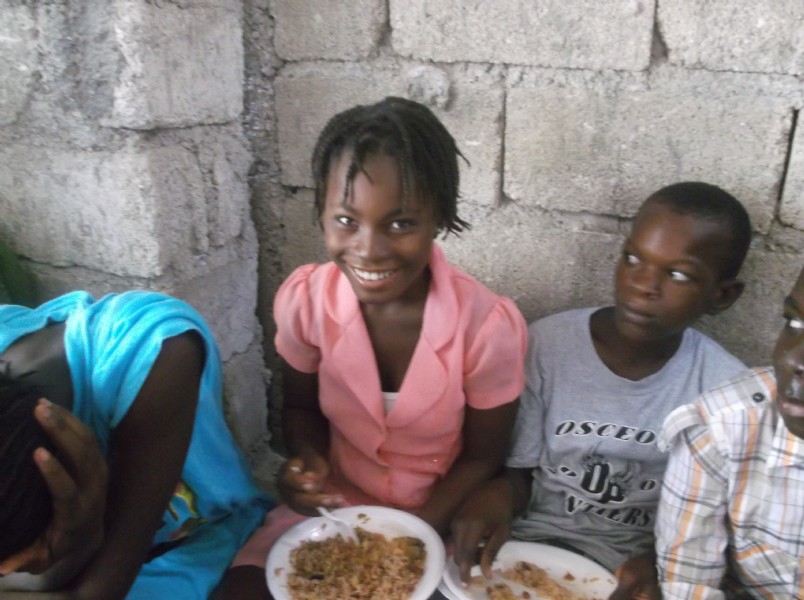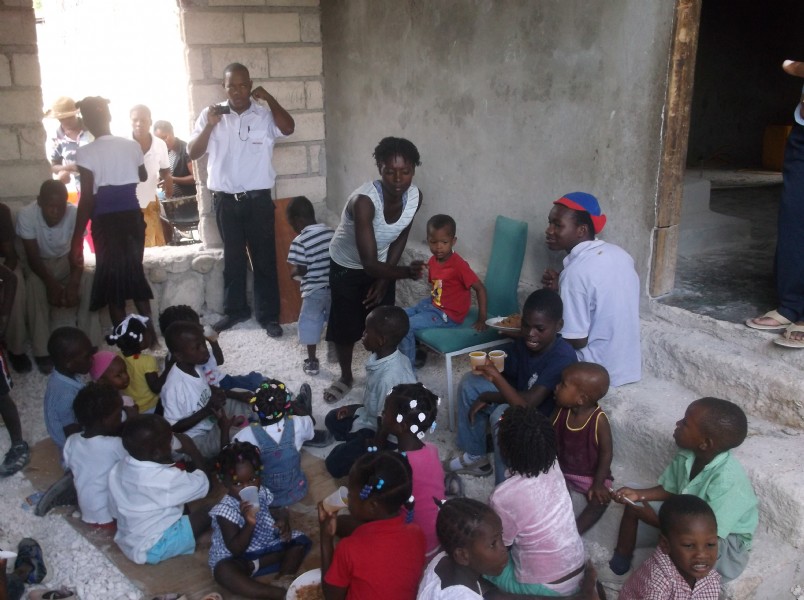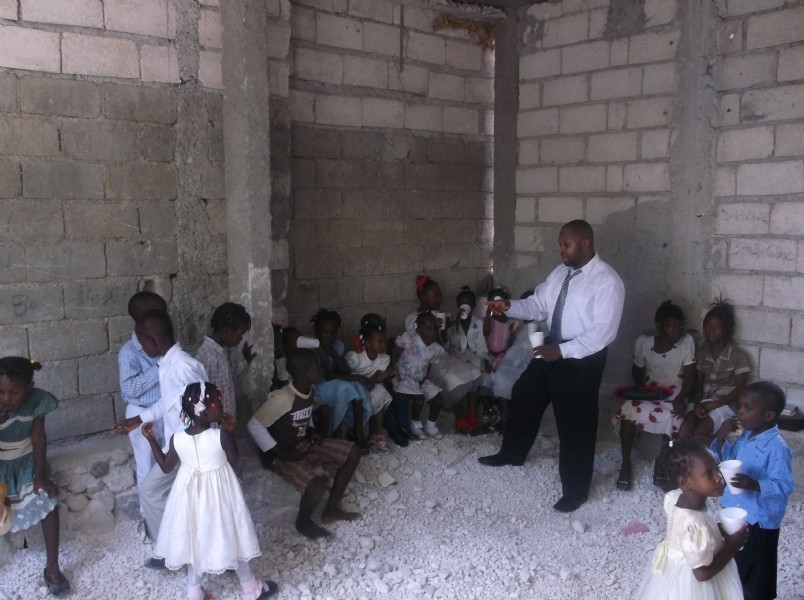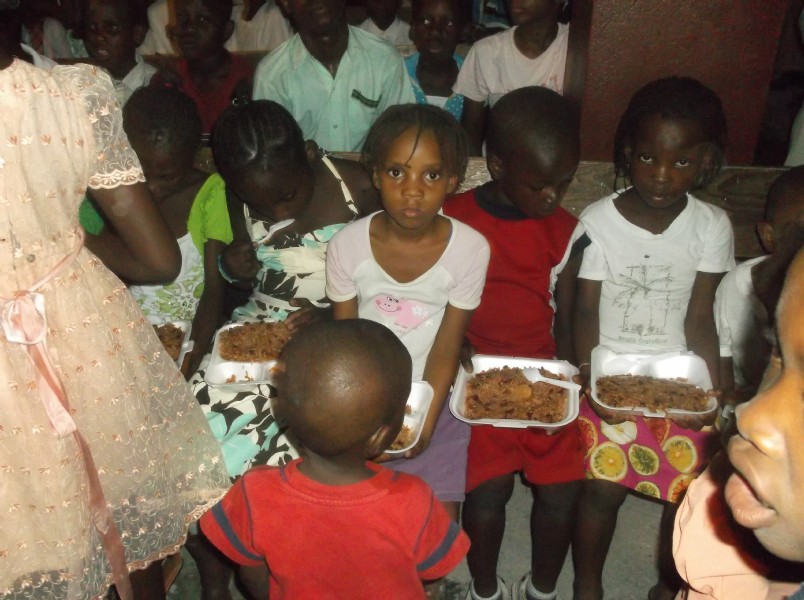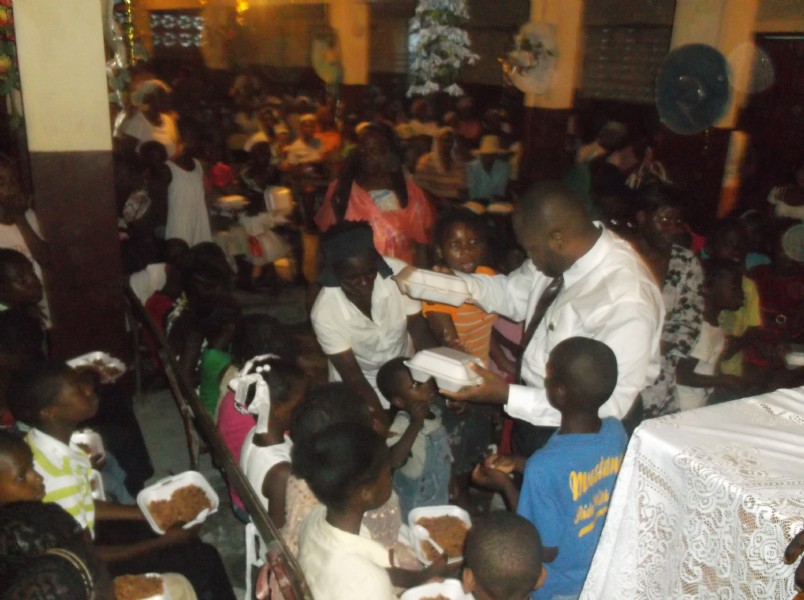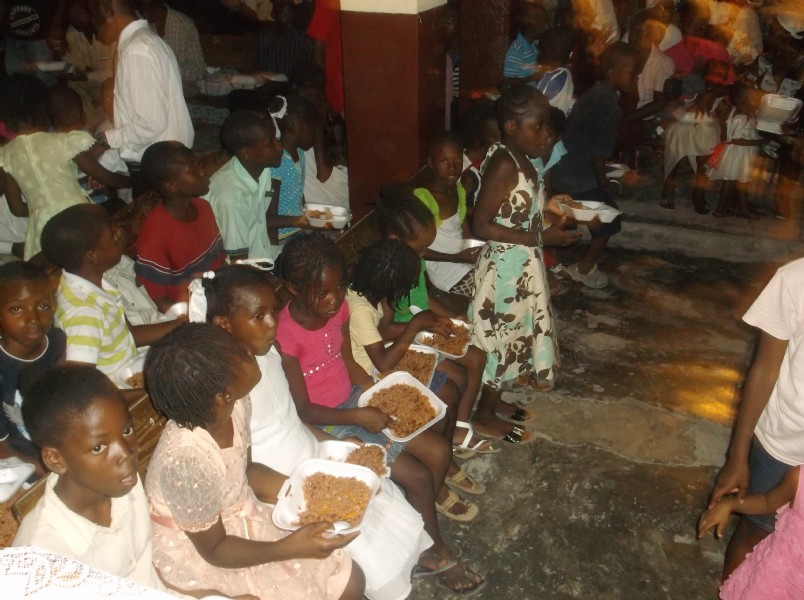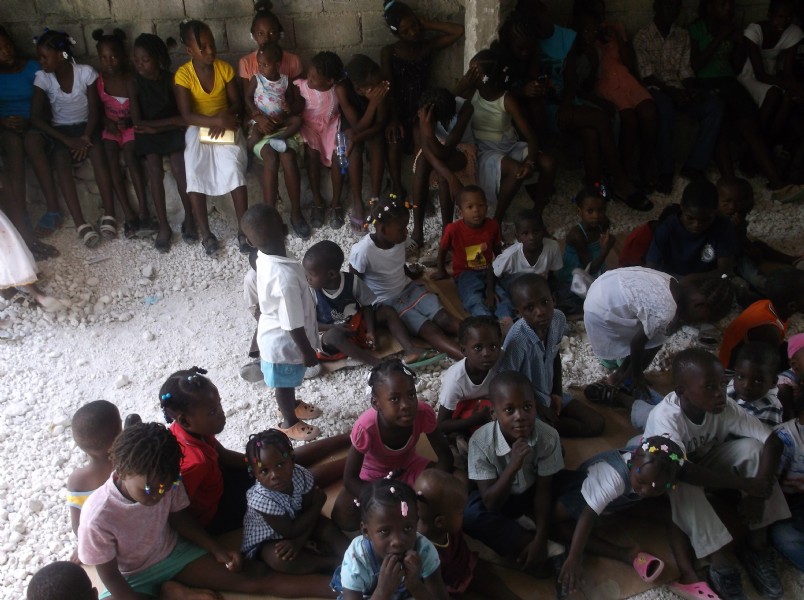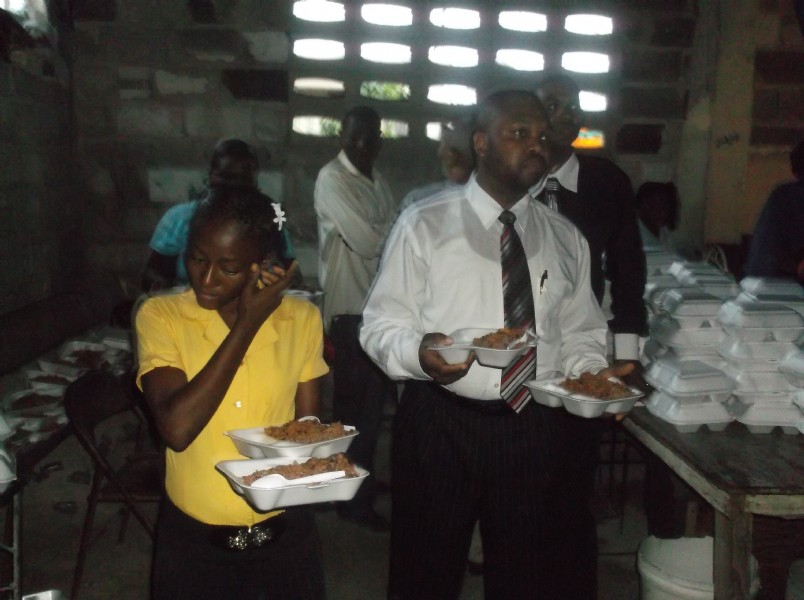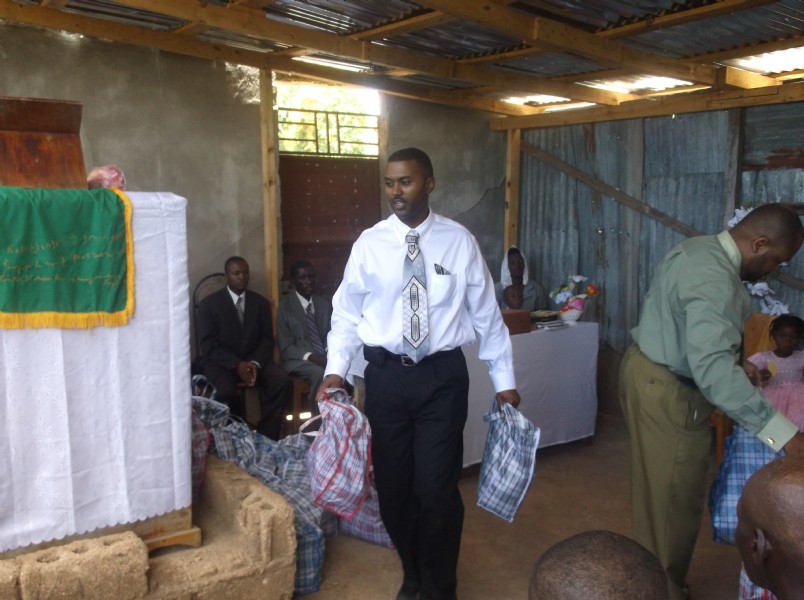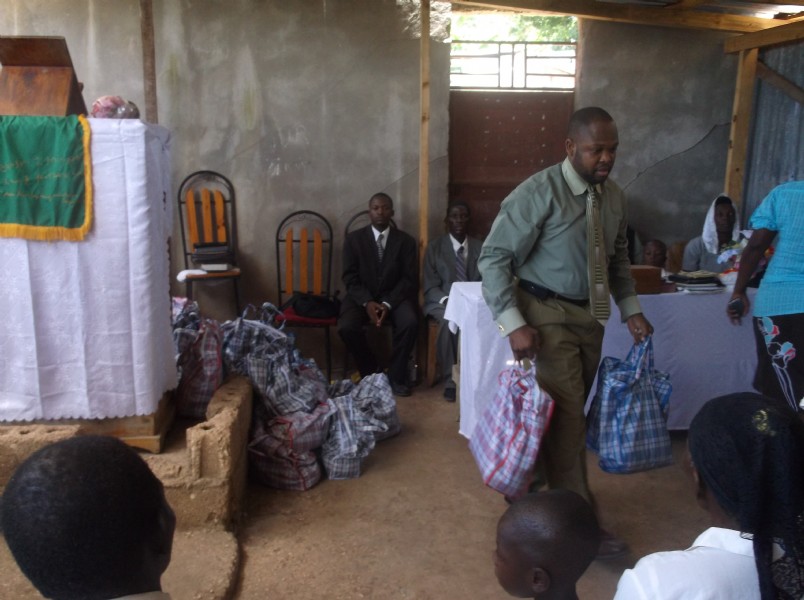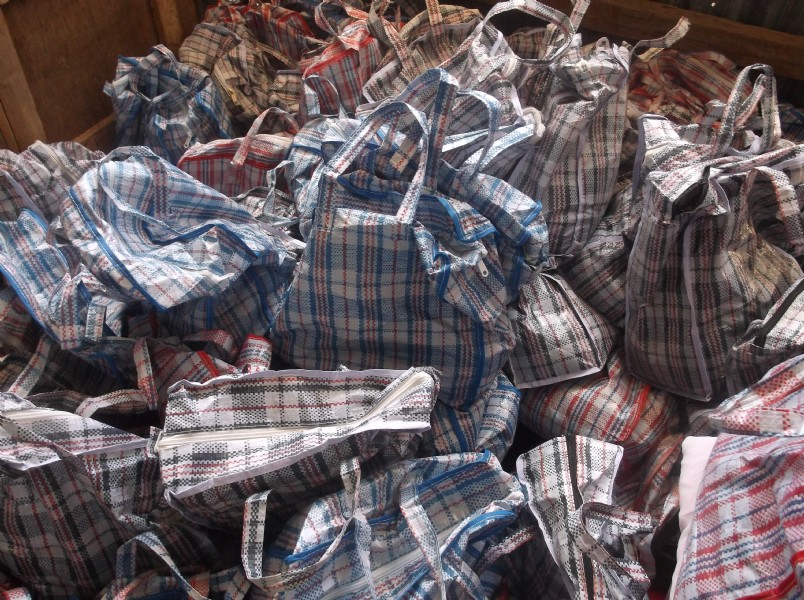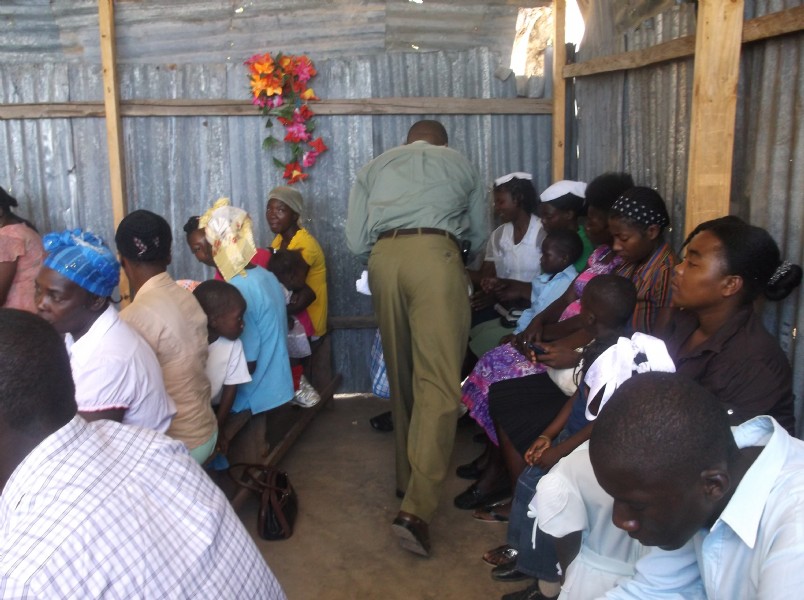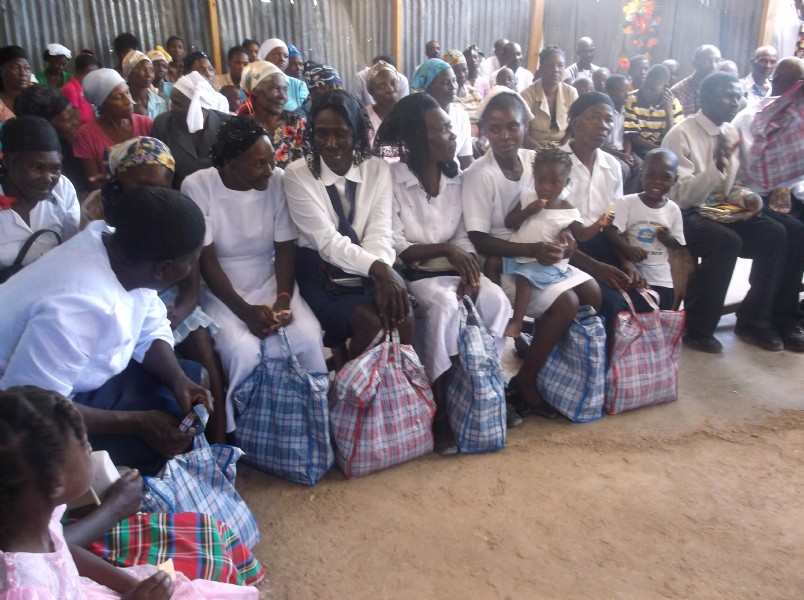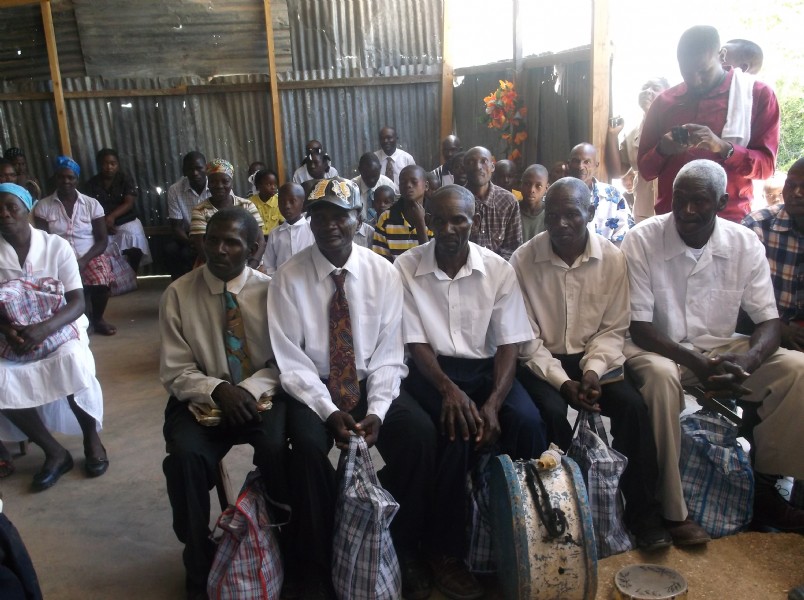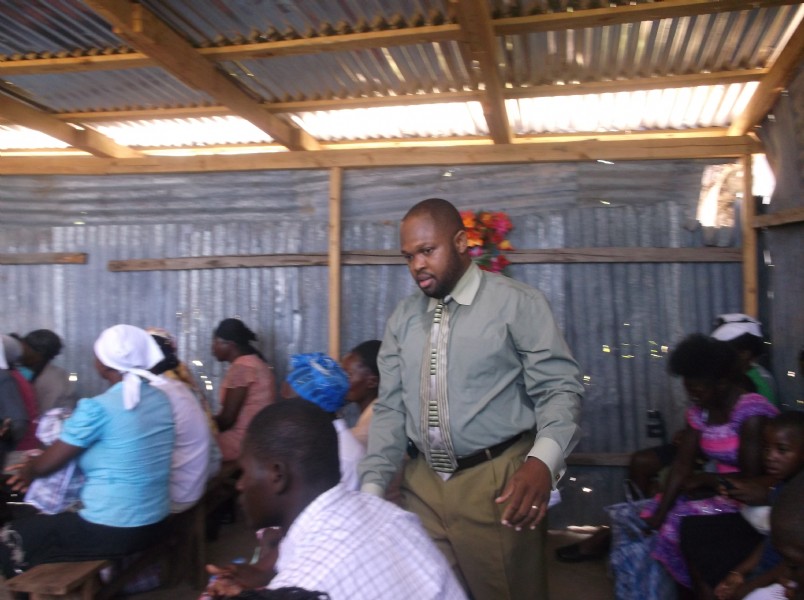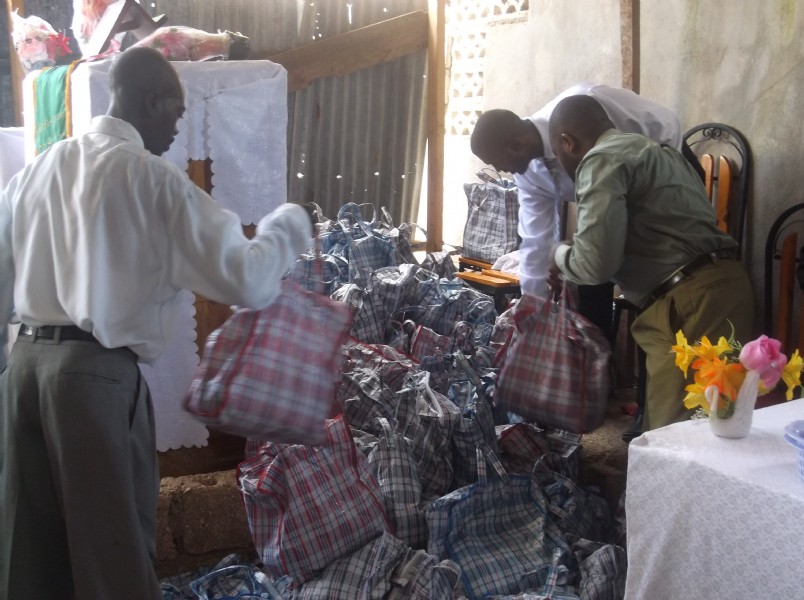 Mission Trip July 2015 - Thank you to all our partners and friends...
With your donations we fed 300 family, we thank Almighty God through Jesus christ for all that He provided to us and for a safe trip that He blessed us with in the country of Haiti. We thank Bishop Warren team for all donations and times given to this mission trip. Thanks to pastor Rob, our thanks to our brother in Christ Jesus, Emmanuel Lestin. A big thank you to Church of God in Christ Christian Mission. Without our dear brothers and sisters we couldn't do it.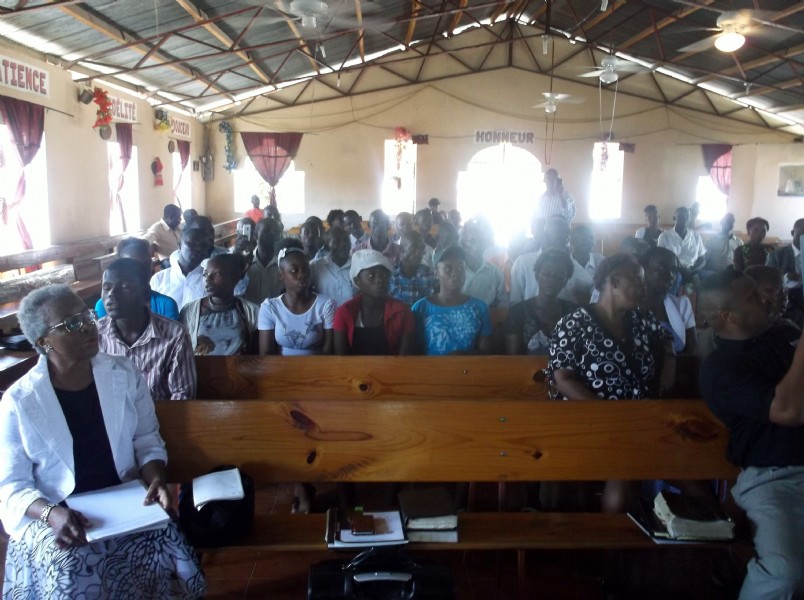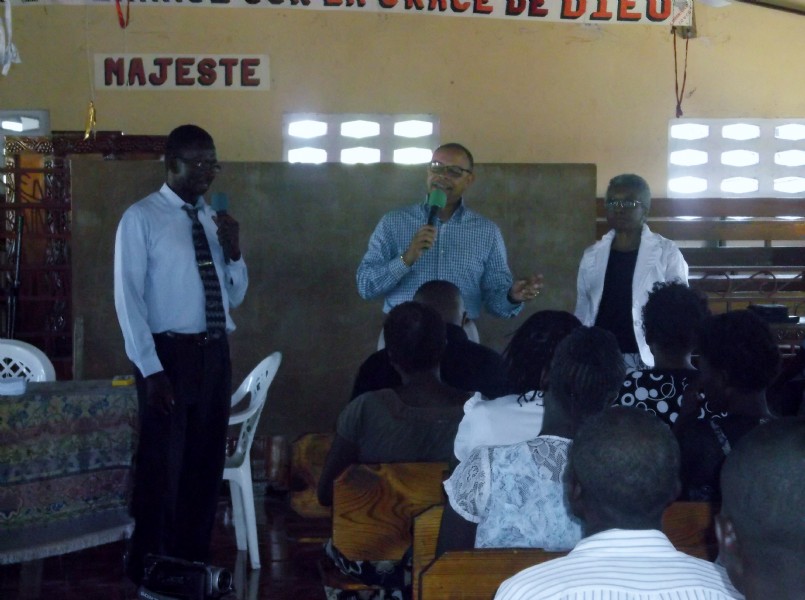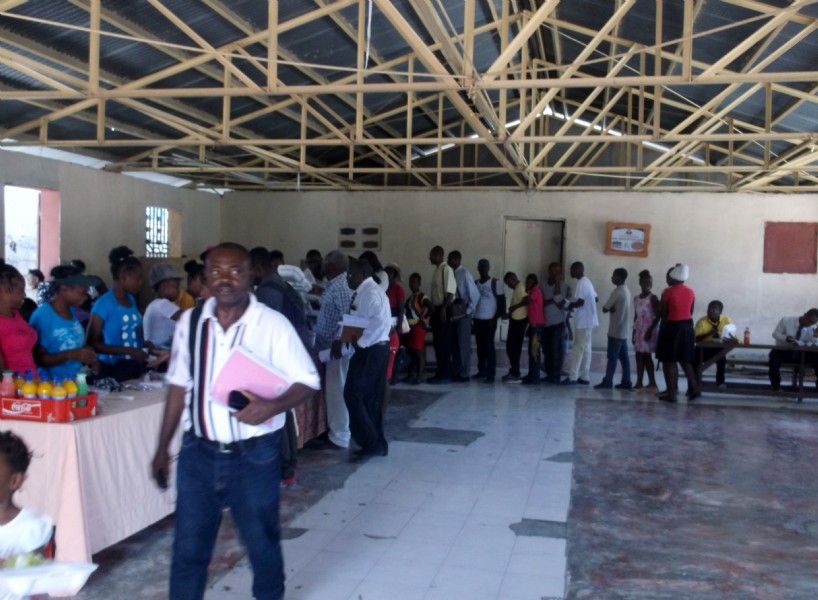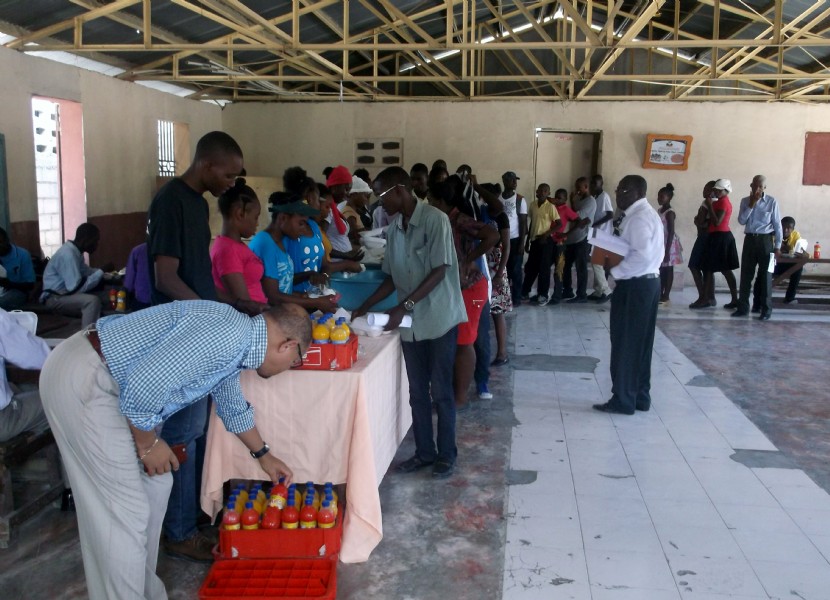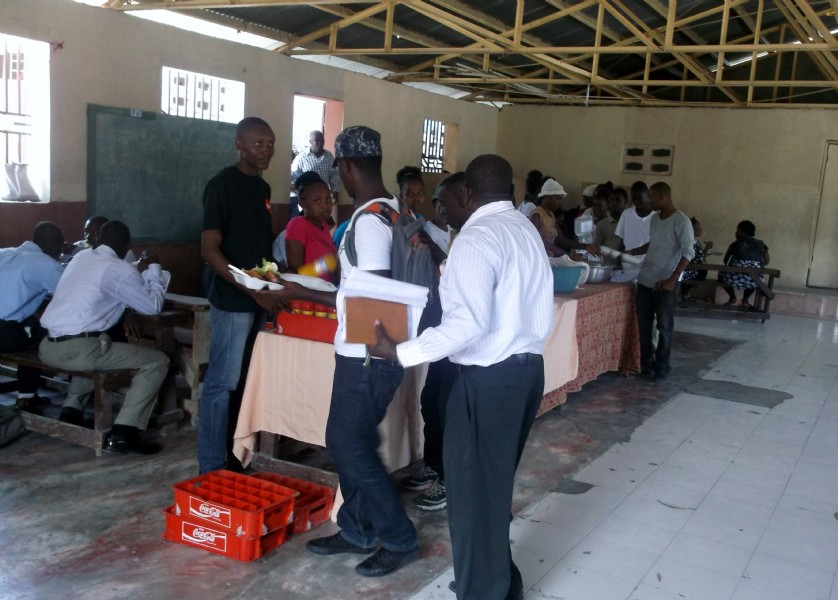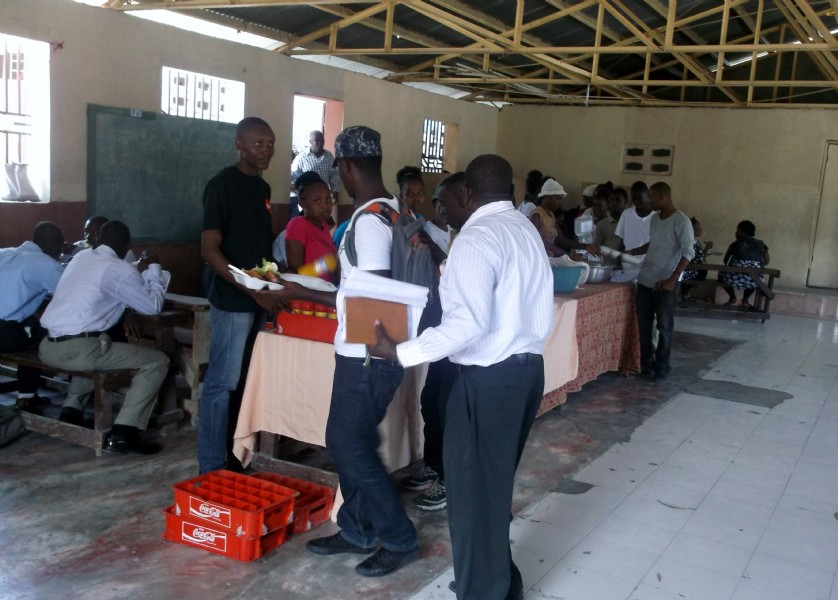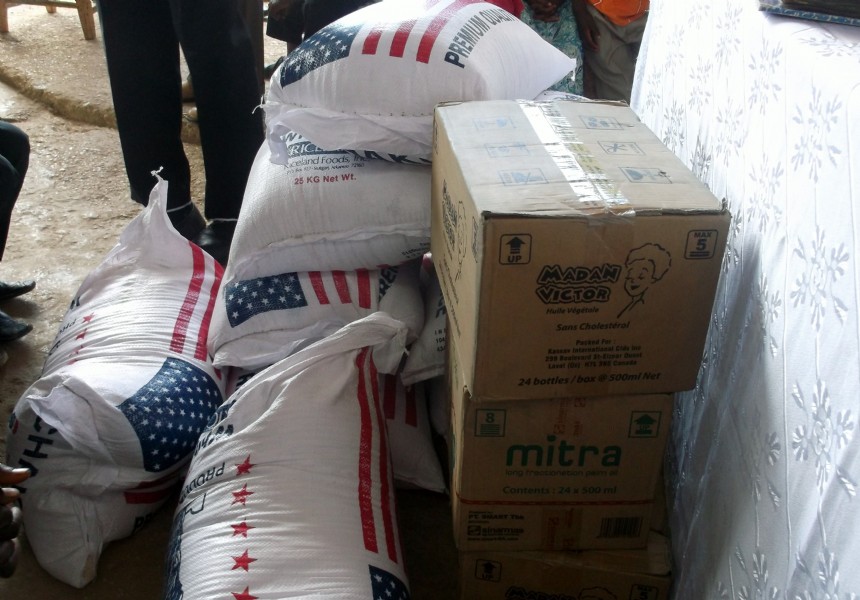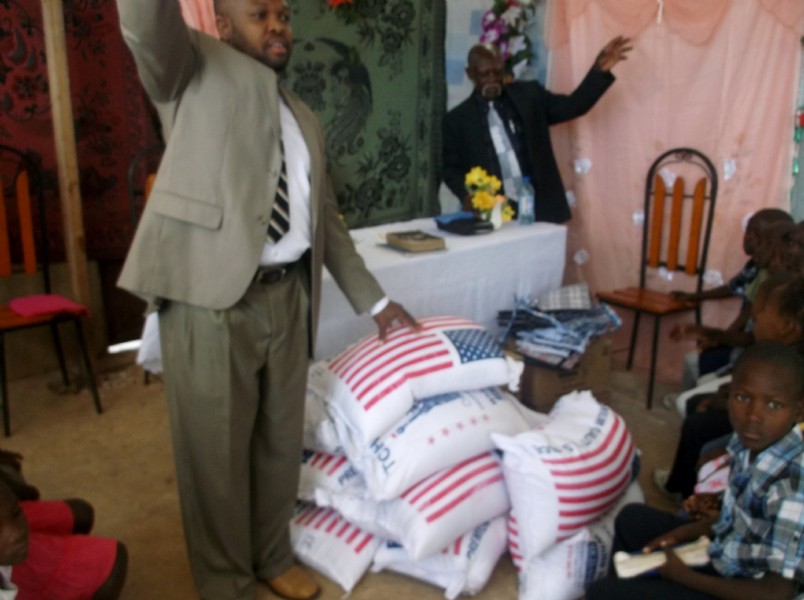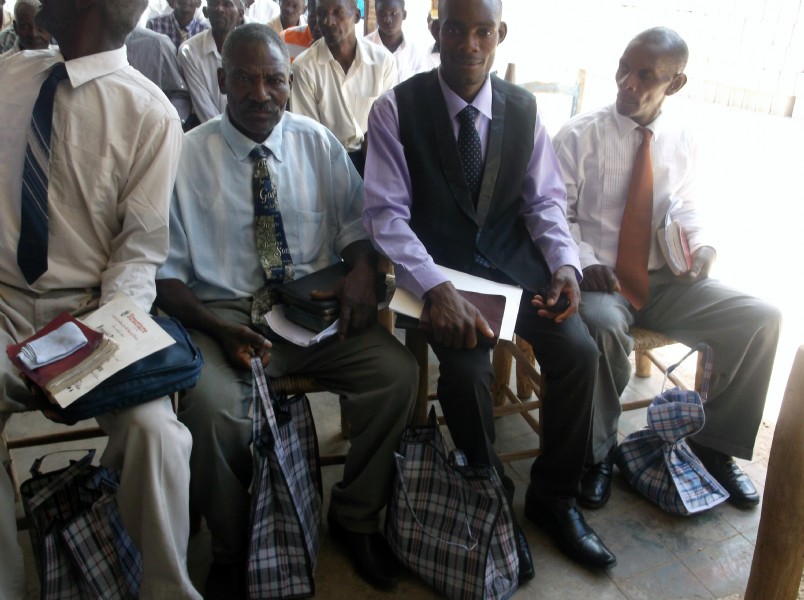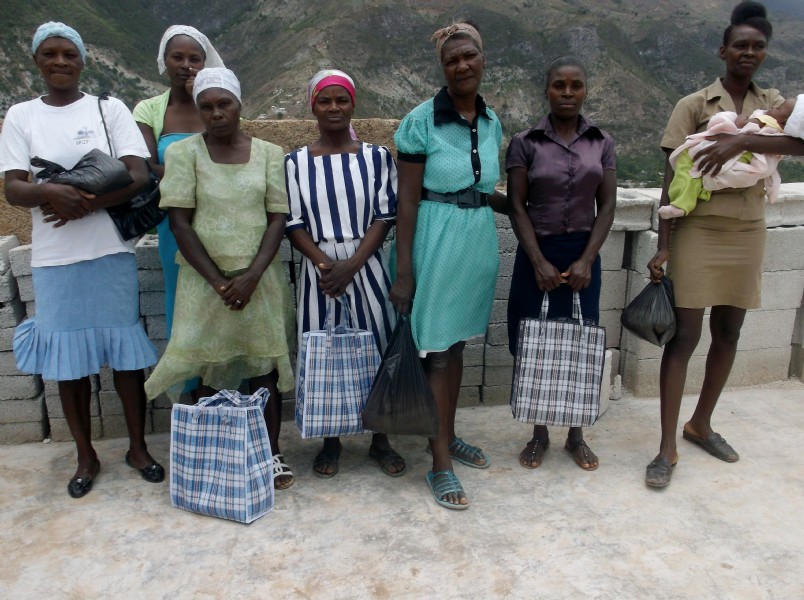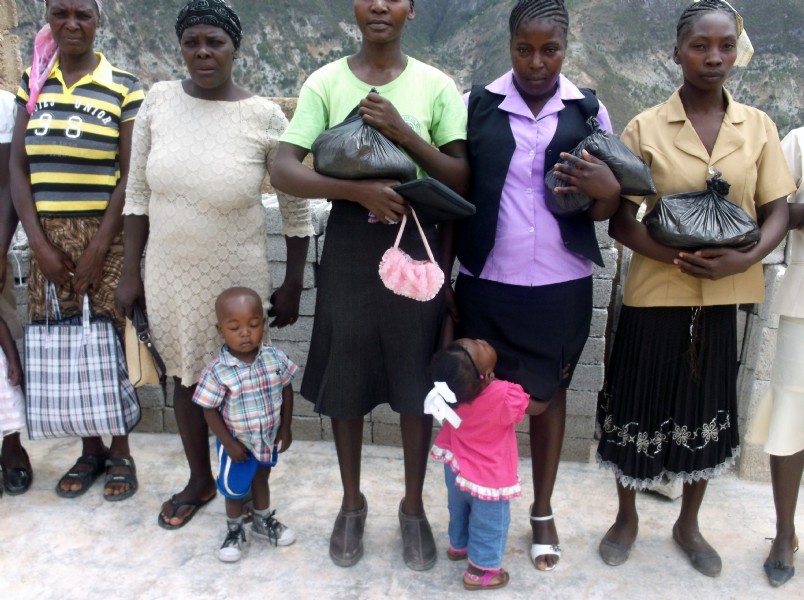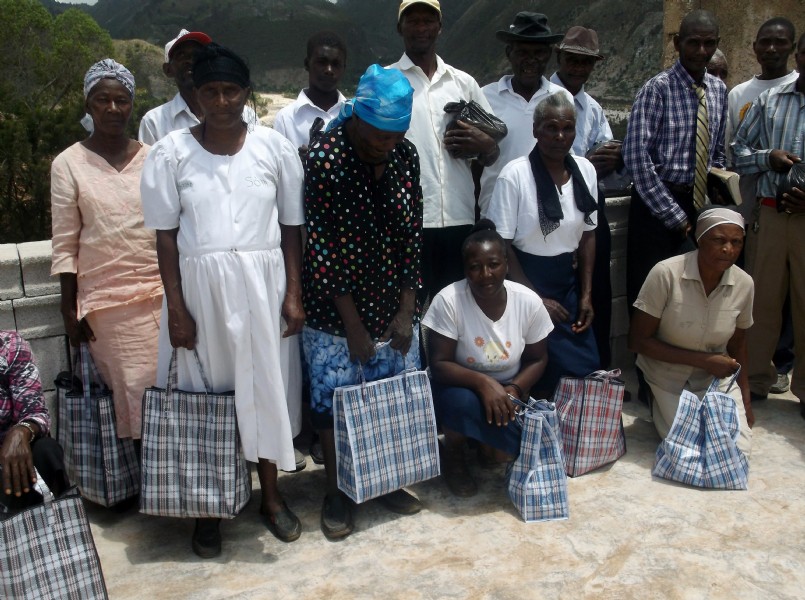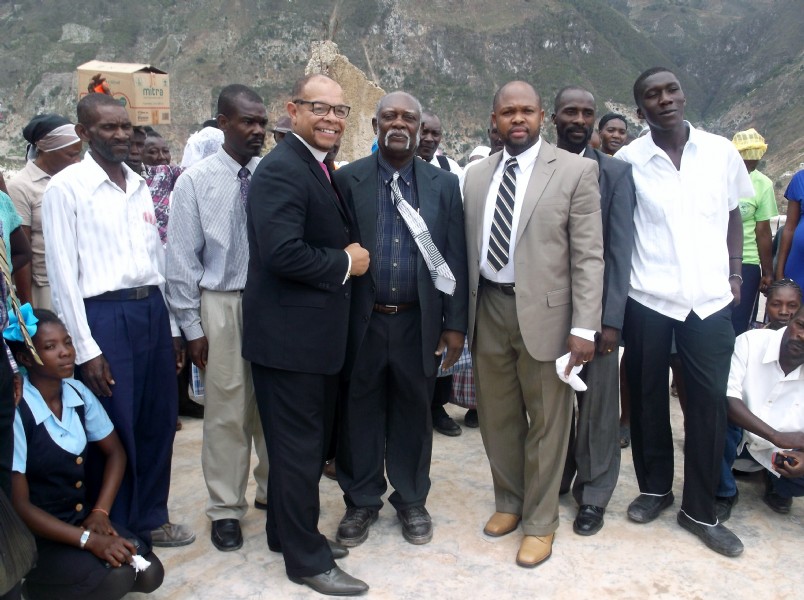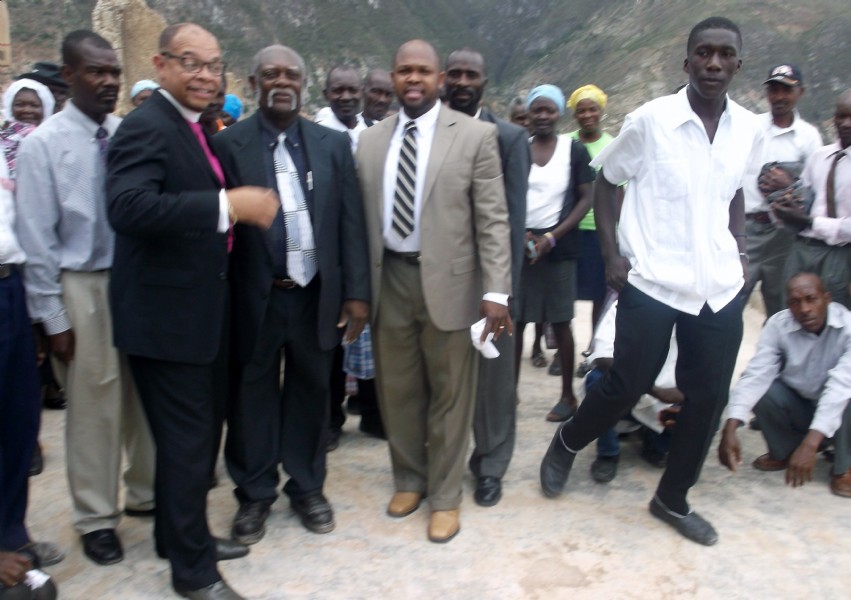 Mission Trip of 2016 @ Foret-des-Pins, Fonds-Verettes, Port-au-Port-au-Prince, Haiti. Feeding program & Food distribution.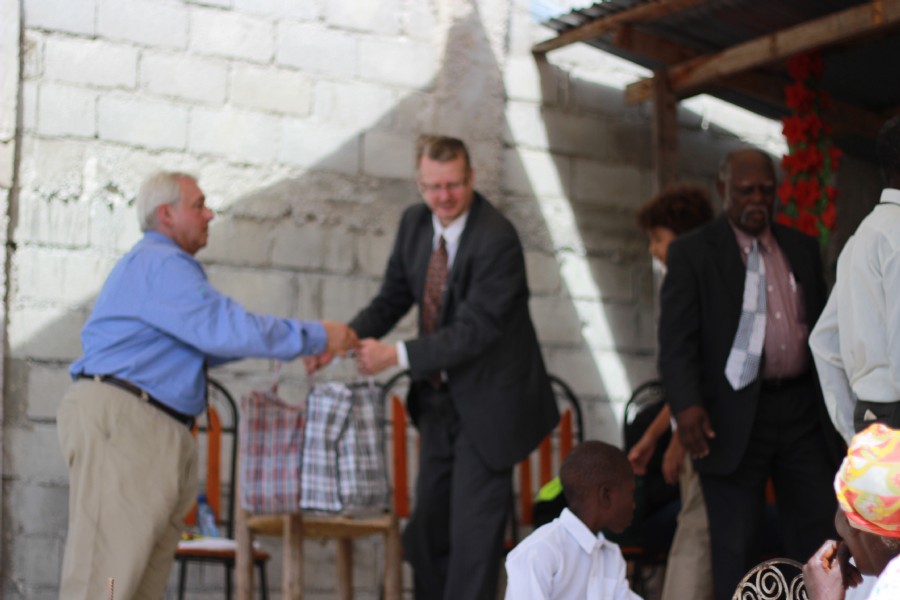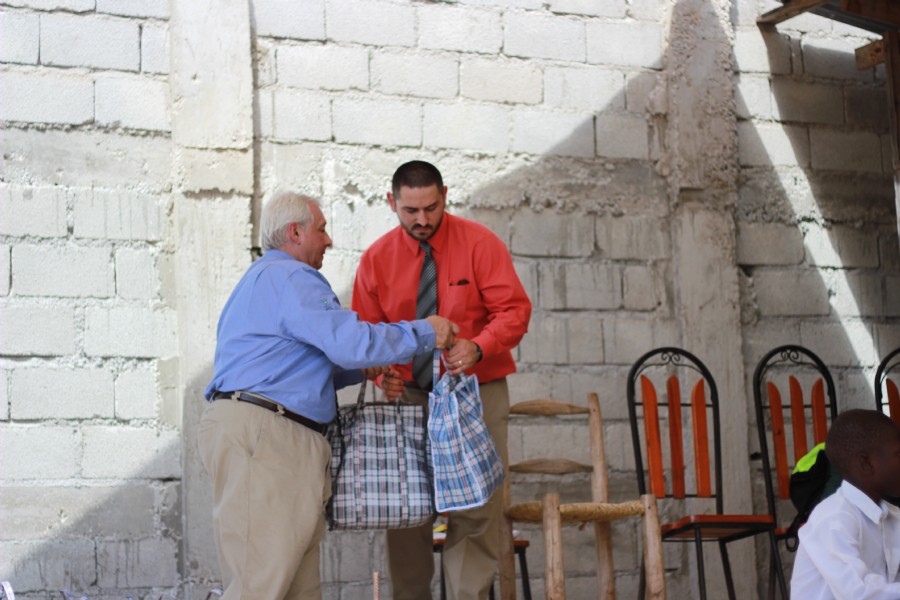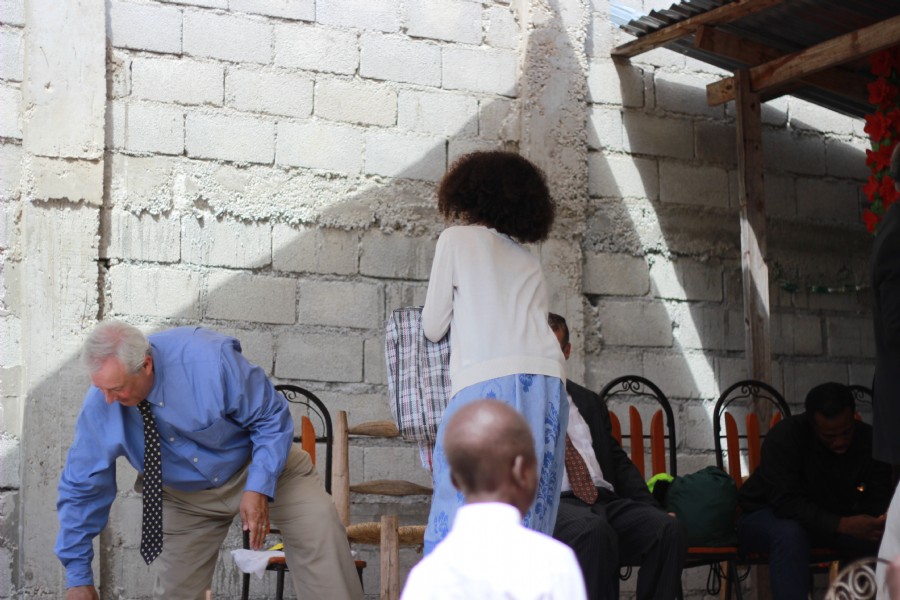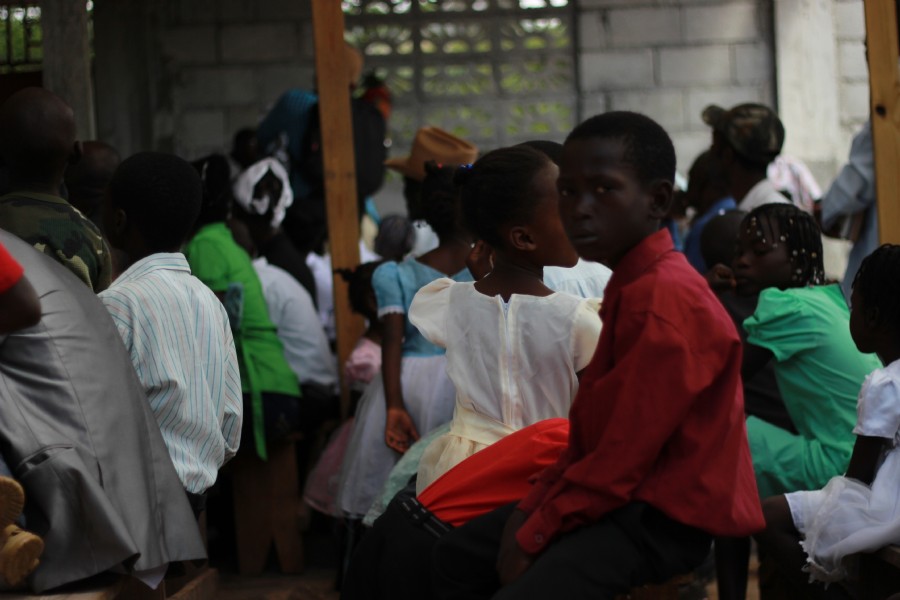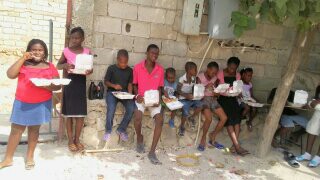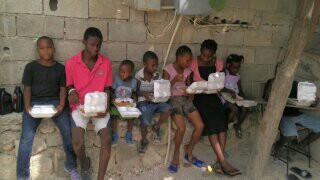 2017 Mission Trip to Haiti. Thank you for all our supporters. God bless!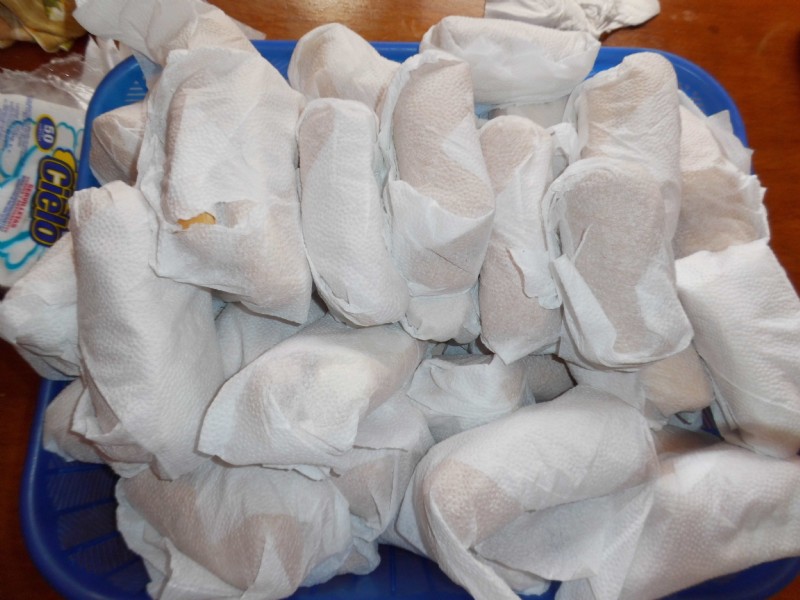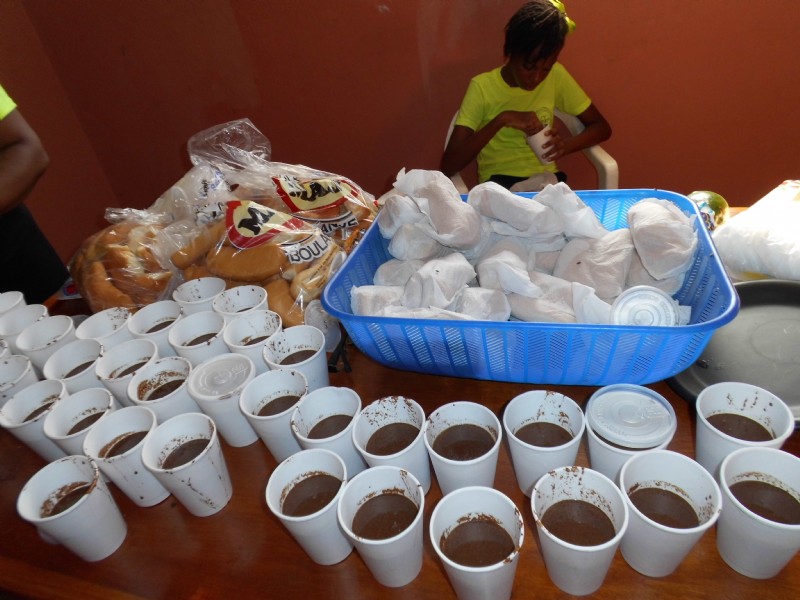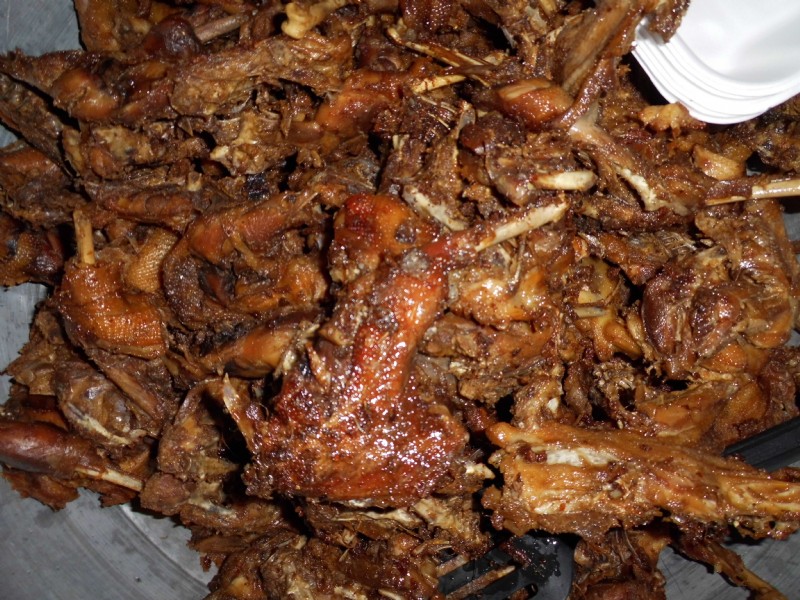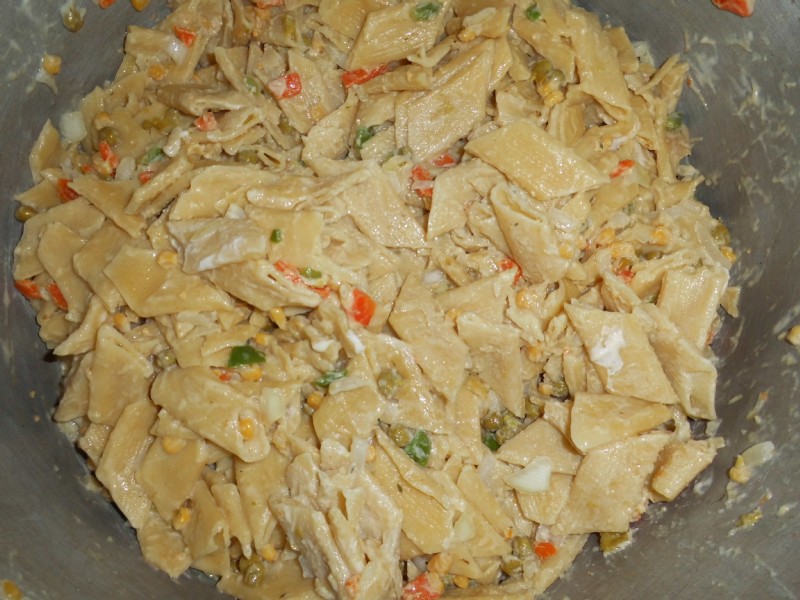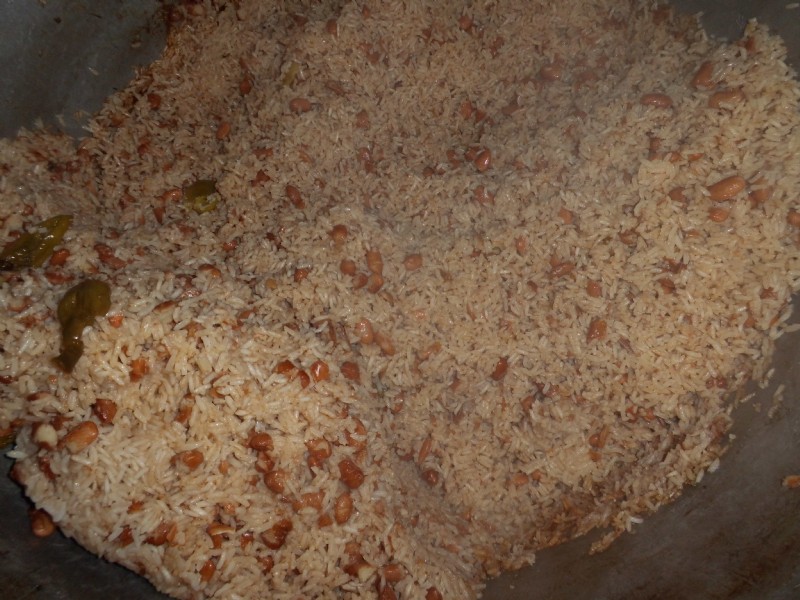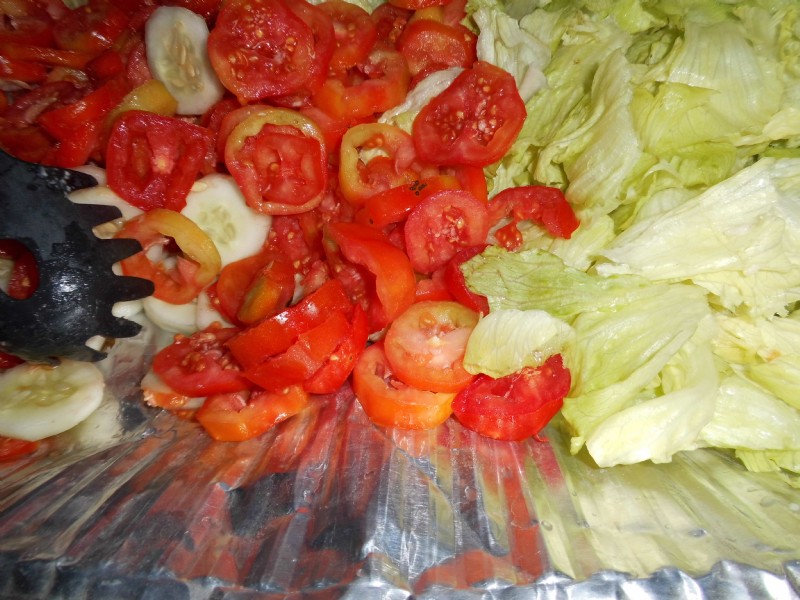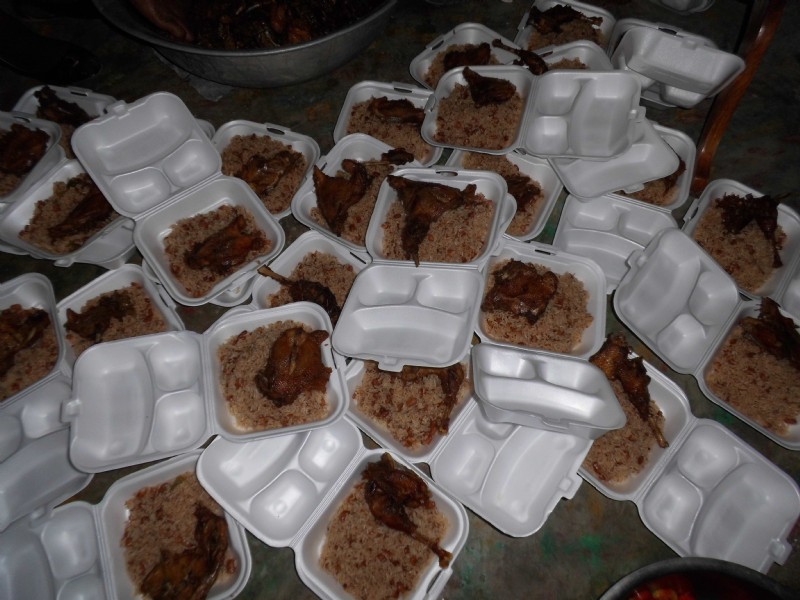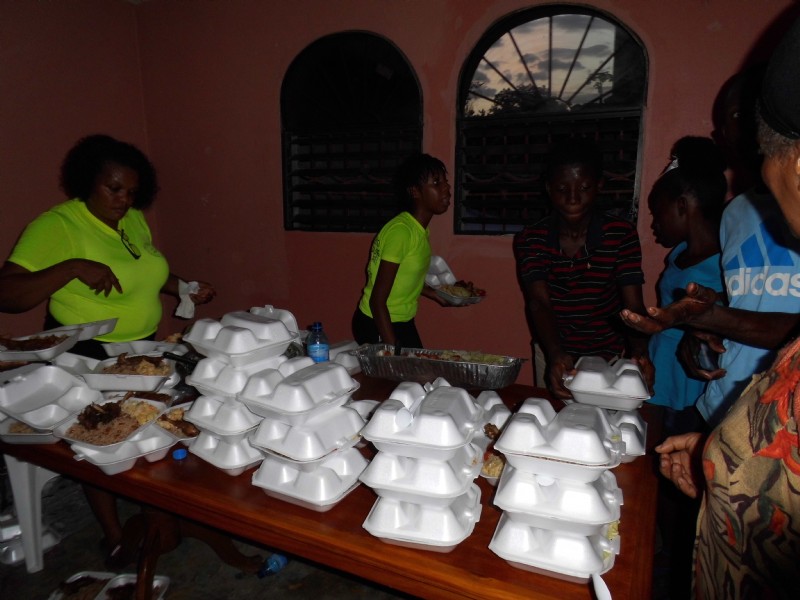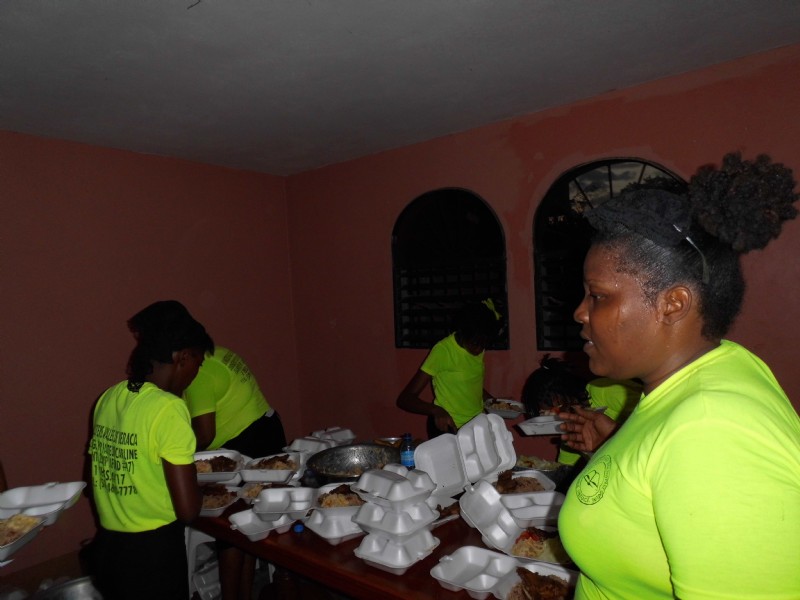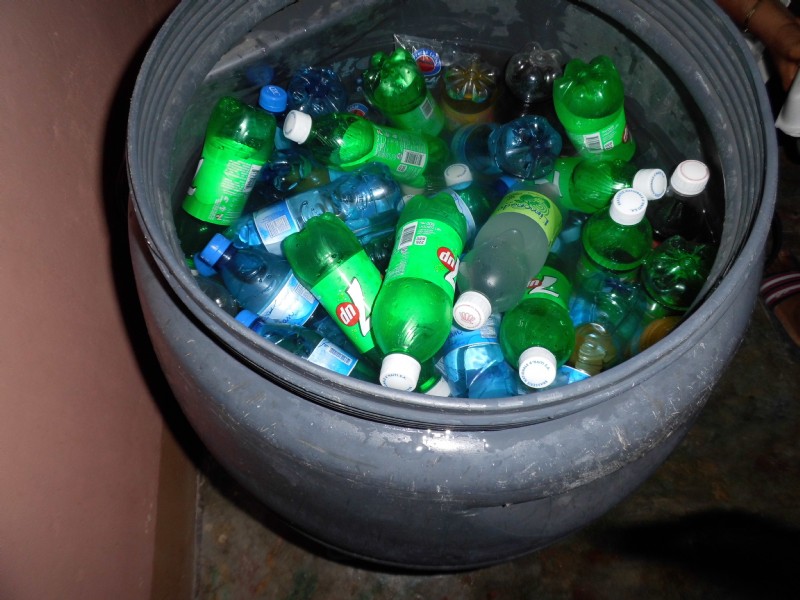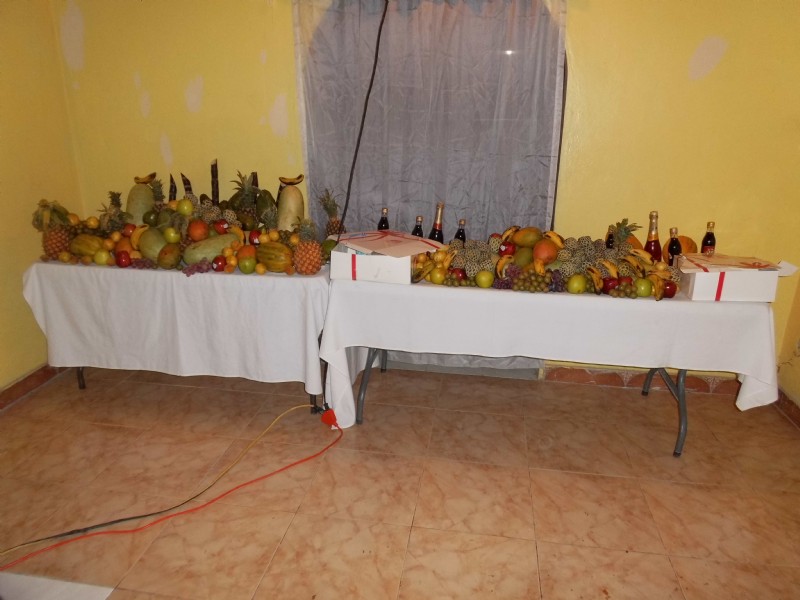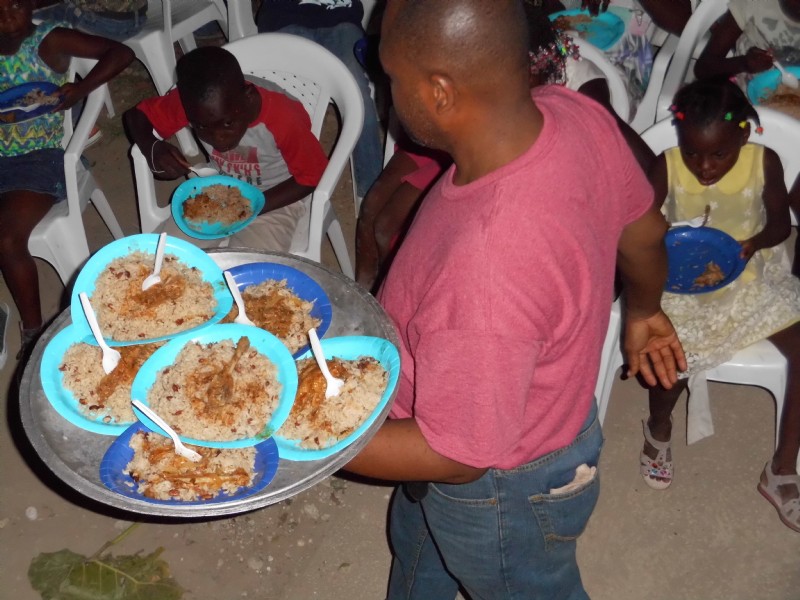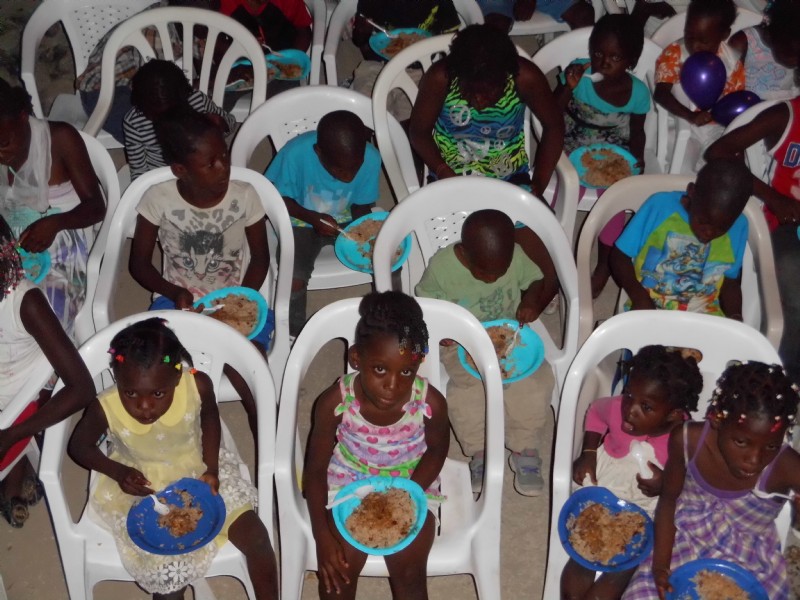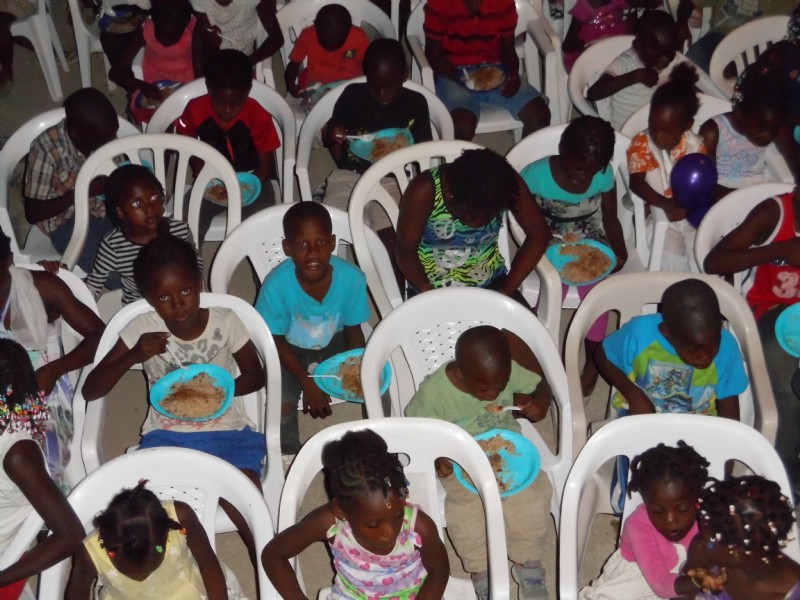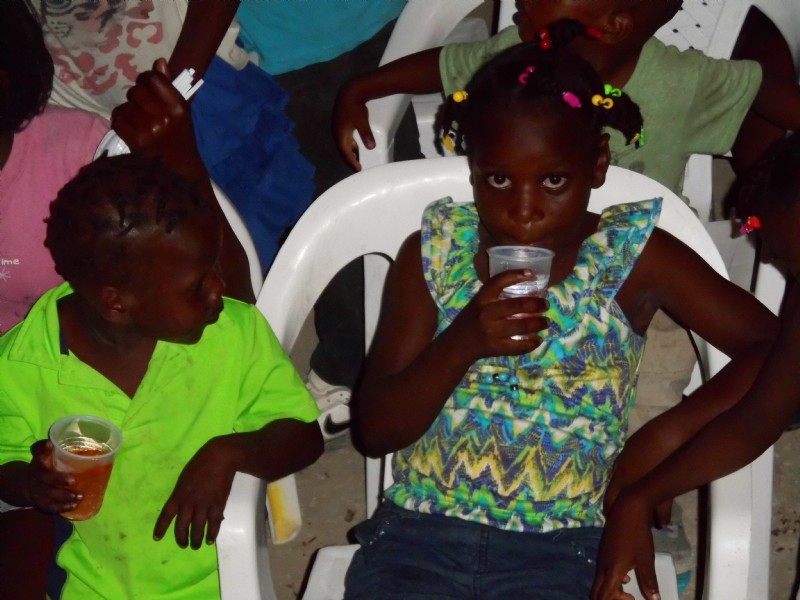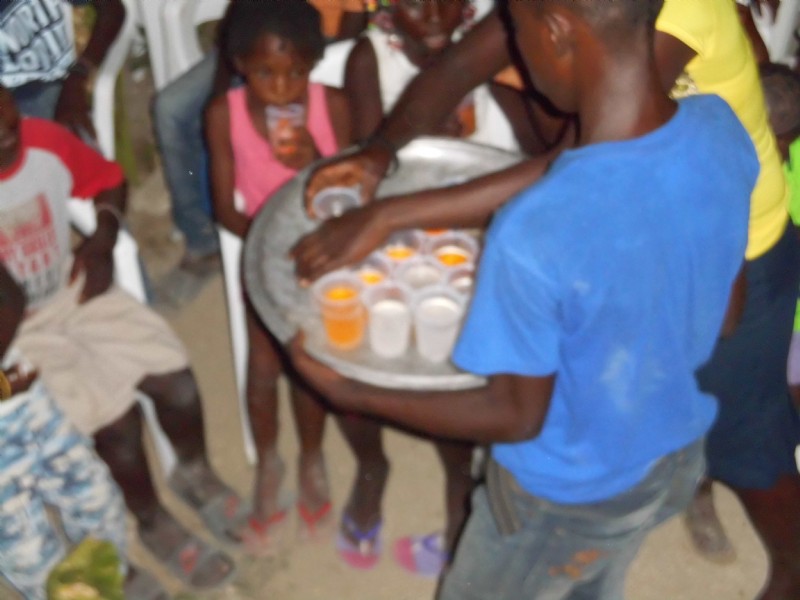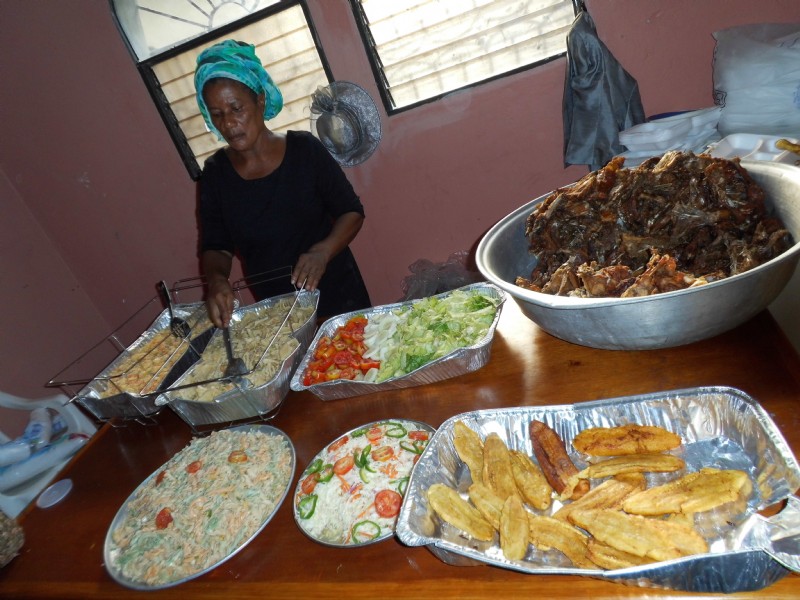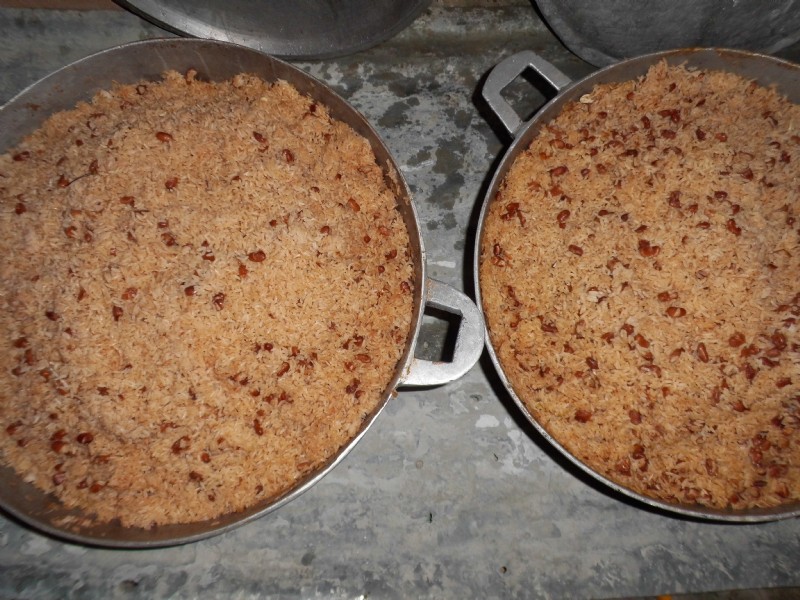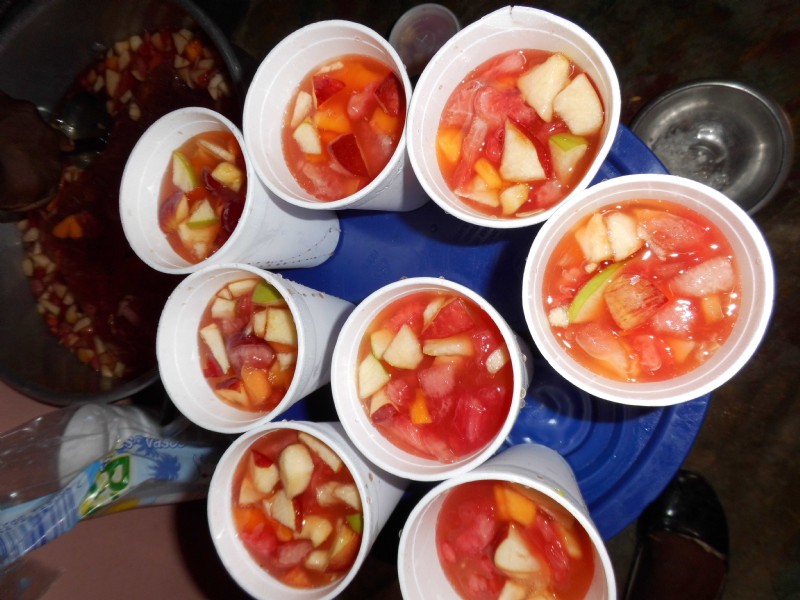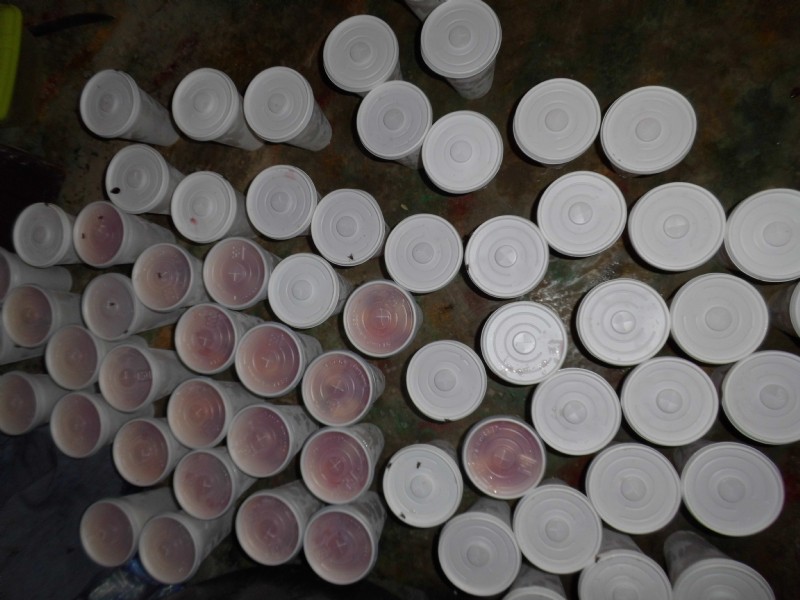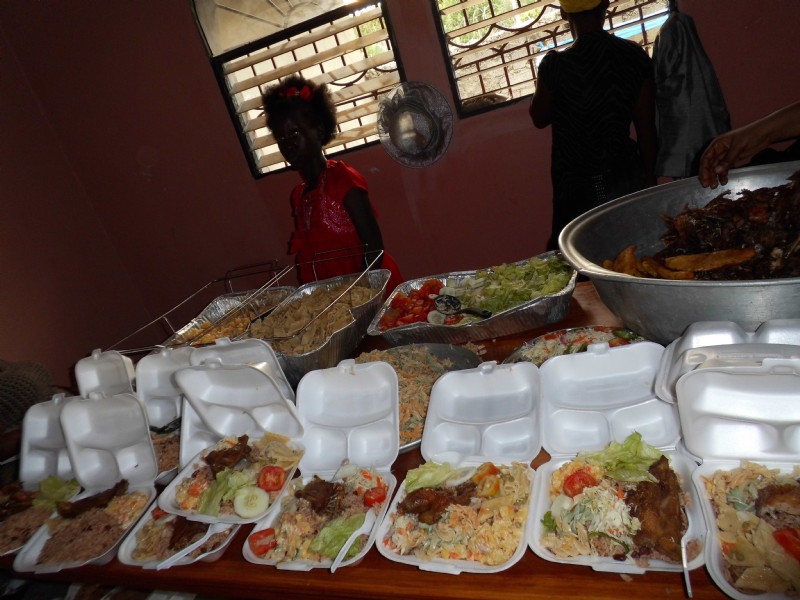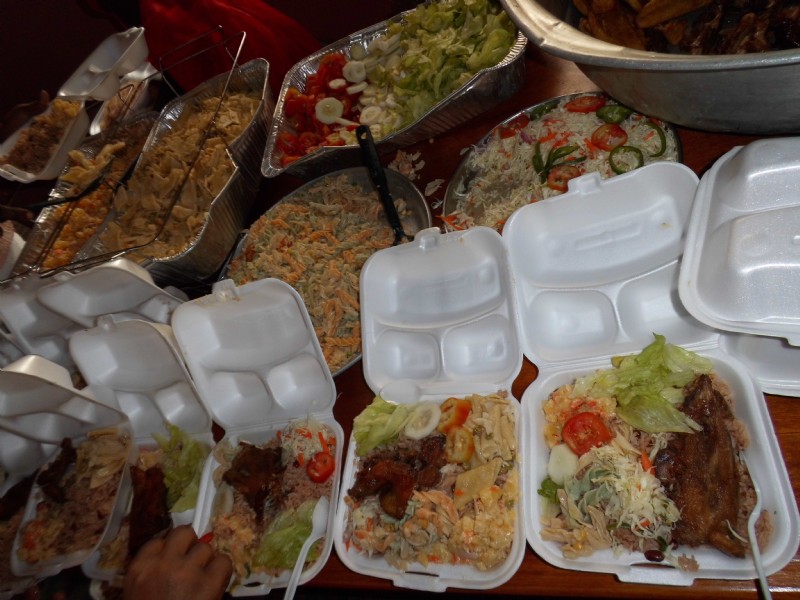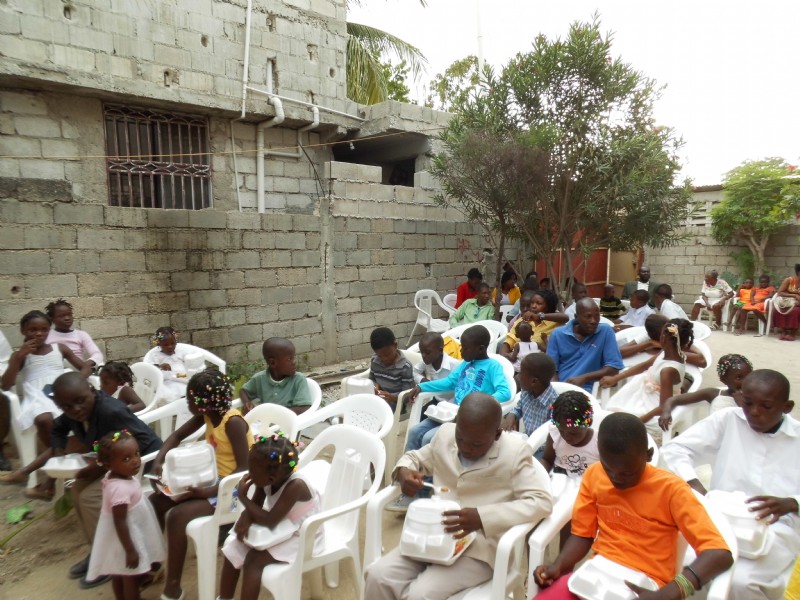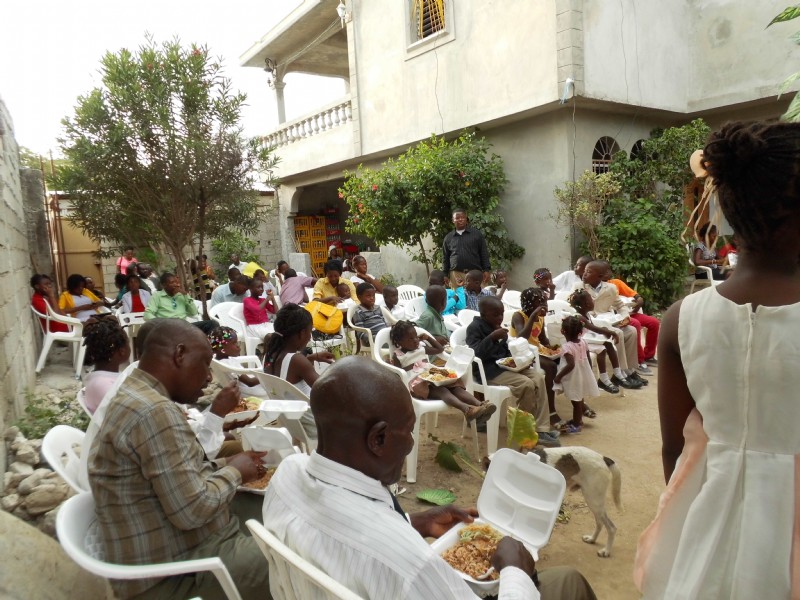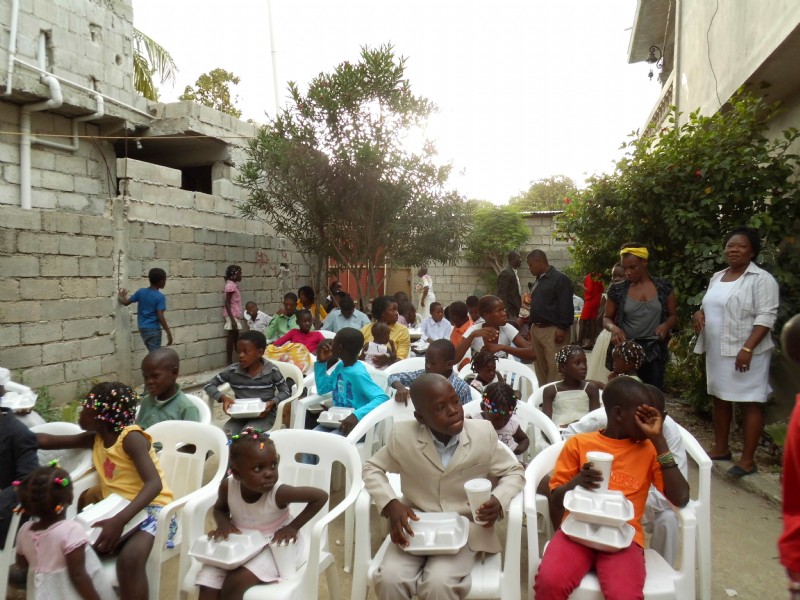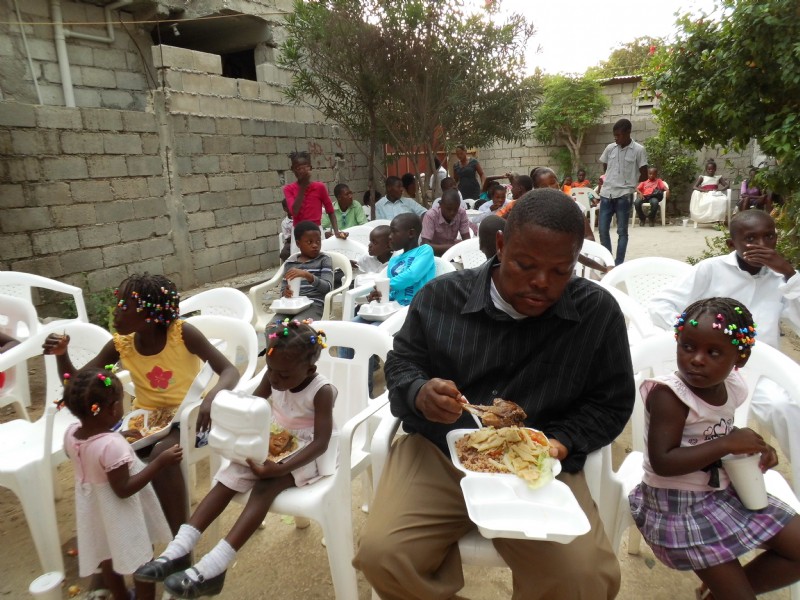 Email Sign Up
Get your latest updates and be the first to know about upcoming events and annoucements.

A 7.0 magnitude quake has devastated Haiti! Hundreds of thousands are still living in tents! Hundreds of thousands Left with no home!
Street Children: In this small nation ravaged by poverty, children and teens make up 45% of the total population and are often the first ones to suffer.
Orphan in Haiti: in a nation of 8.5 million, orphanages often are the last refuge of hope.