Please mail your letters or contributions to:
Christian Outreach World Mission Corp.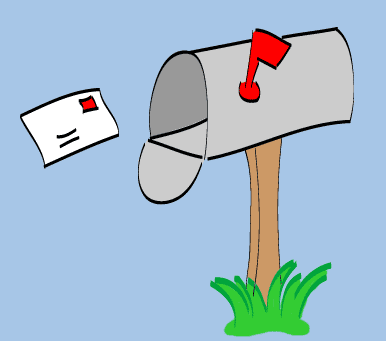 Contact number:

(443) 614-0368
Fax number: (443) 944-9078
Send your Packages to our physical address:
If you would like to talk with a staff member directly, you can do so by calling us at: (443) 614-0368


Email Sign Up
Get your latest updates and be the first to know about upcoming events and annoucements.

A 7.0 magnitude quake has devastated Haiti! Hundreds of thousands are still living in tents! Hundreds of thousands Left with no home!
Street Children: In this small nation ravaged by poverty, children and teens make up 45% of the total population and are often the first ones to suffer.
Orphan in Haiti: in a nation of 8.5 million, orphanages often are the last refuge of hope.